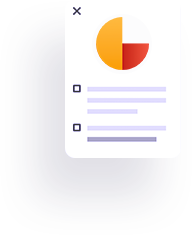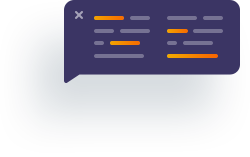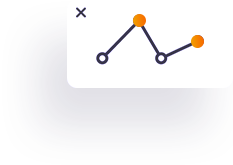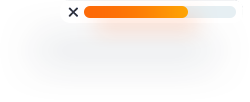 Initiating radial changes that'll always remain the secret of your success




lorèD is a team of Diverse, Dynamic, and Innovative design and technology services leaders with a knack for delivering a measurable positive impact on your business.
Men and women, committed to better protect you around the world.
Where you will find the same quality of service and dedication around the world.
Making us one of the leading web design company around the globe.
Designing Impact, Defining Tomorrow
Brand + Identity Management

Beyond Logos, Unveiling Stories: Crafting Identities that Connect
Creative Design Management

Design Leadership Redefined: Elevating Aesthetics, Amplifying Impact

Unlocking Success in Social: Your Path to Amplified Brand Influence
Technology x Transformation

Empowering Change, Redefining Tomorrow: Your Technology Transformation Domains We Continue To Transform Amplify your business ideas to transform them into an awe-inspiring reality and execute data-fueled campaigns that deliver exceptional ROI with lorèD at your behest.
Unveiling Insights, Empowering Minds
Our Diverse Client Showcase