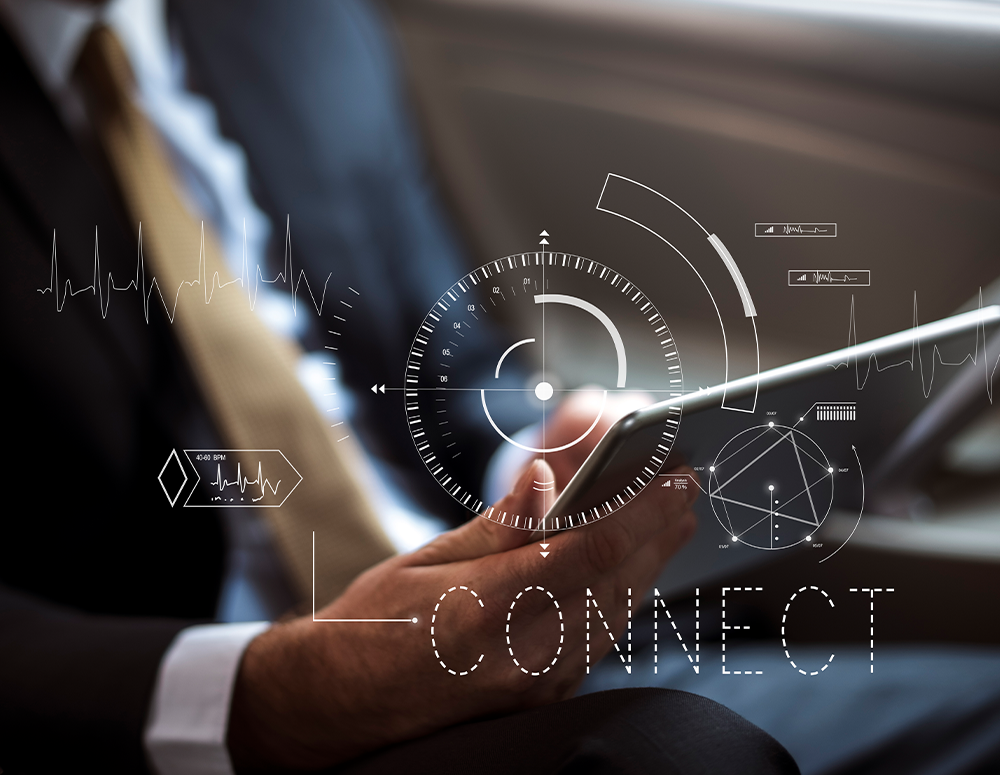 lorèD is the top digital marketing agency in the Telecom & Communications industry, offering expert services to enhance your brand's online presence and drive sales. Our team of experts has a deep understanding of the Telecom & Communications industry and uses cutting-edge technology to deliver results.
From social media marketing and search engine optimization to website design and development, we offer a full range of services to help your business succeed online. Our data-driven approach ensures that we are always targeting the right audience and using the most effective strategies to drive conversions.
Our clients have seen significant growth in website traffic, social media engagement, and sales, thanks to our personalized and results-oriented approach. Trust lorèD to take your Telecom & Communications business to the next level and outshine your competitors.