Search Engine Advertising(SEA)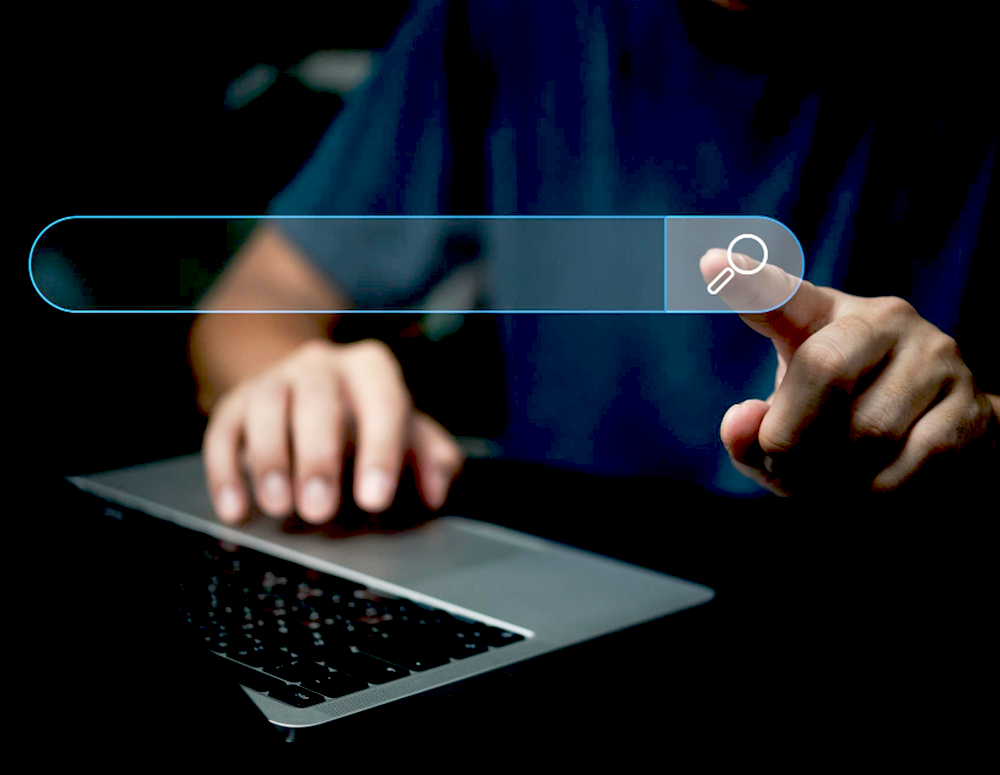 In the fast-paced world of digital marketing, leveraging the power of Search Engine Advertising (SEA) is crucial for ensuring your company website stands out in the crowded online landscape. SEA is a dynamic and cost-effective approach that enables businesses to connect with their target audience precisely when they are actively searching for relevant products or services. This article explores the key components and strategies to maximize the effectiveness of Search Engine Advertising for your company website.
By conducting thorough research, optimizing ad copy and landing pages, and continuously monitoring and refining your campaigns, your company website can maximize its online presence and drive meaningful results through SEA. Stay agile, adapt to evolving trends, and make data-driven decisions to ensure long-term success in the dynamic world of digital marketing.