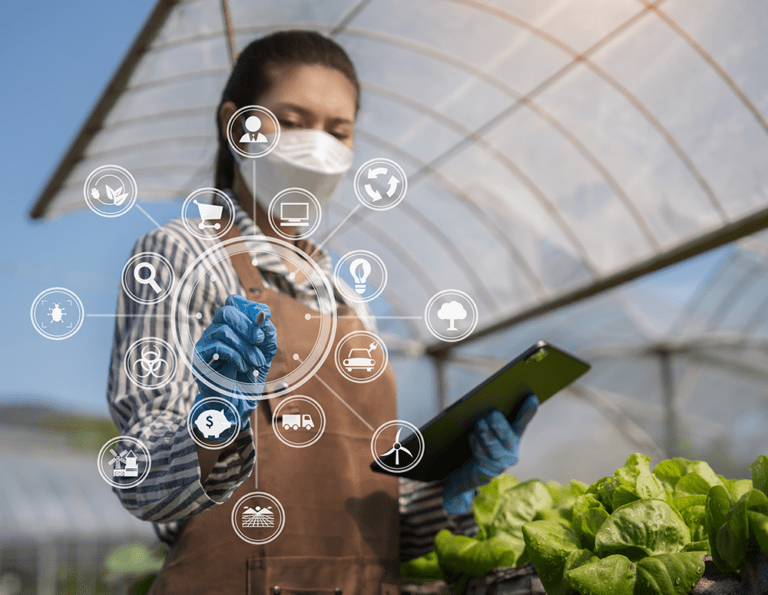 lorèD is the premier digital marketing agency for FarmTech and AgroTech companies. Our team of experts specializes in creating comprehensive marketing strategies tailored to your specific needs and goals. With a deep understanding of the industry and a proven track record of success, we have the skills and experience to take your brand to the next level.
Our services include everything from website design and search engine optimization to social media marketing and email campaigns. We use the latest tools and techniques to ensure that your message reaches the right audience at the right time. And with our data-driven approach, we can track and measure the performance of every campaign, so you know exactly how your marketing efforts are paying off.
We understand the unique challenges of the FarmTech and AgroTech industry, and we know how to navigate them. With lorèD, you can trust that your marketing will be in good hands.