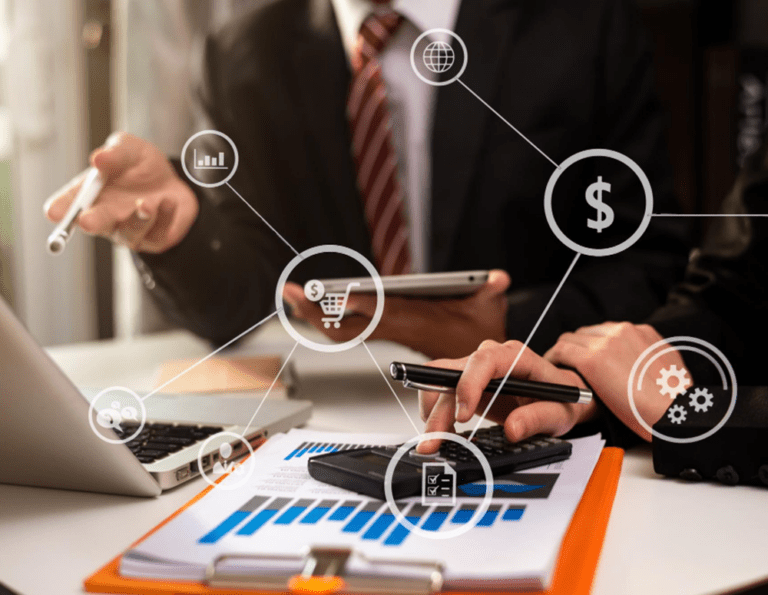 lorèD is the leading digital marketing agency in the fintech industry. Our team of experts specializes in crafting comprehensive marketing strategies that drive results. From search engine optimization and social media advertising to email campaigns and content marketing, we have the tools and expertise to take your fintech business to the next level.
Our team stays on top of the latest industry trends and updates to ensure that your marketing efforts stay ahead of the competition. We understand the unique challenges of the fintech industry and know how to effectively target and engage with your target audience.
With our data-driven approach and focus on ROI, you can trust that your marketing budget is being used effectively. We work closely with our clients to understand their business goals and develop a customized plan to meet them.