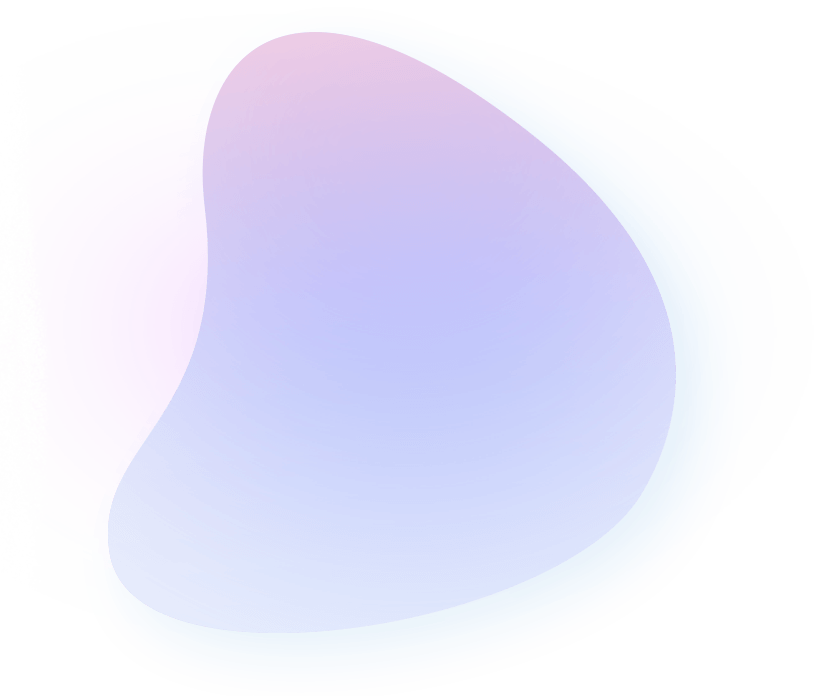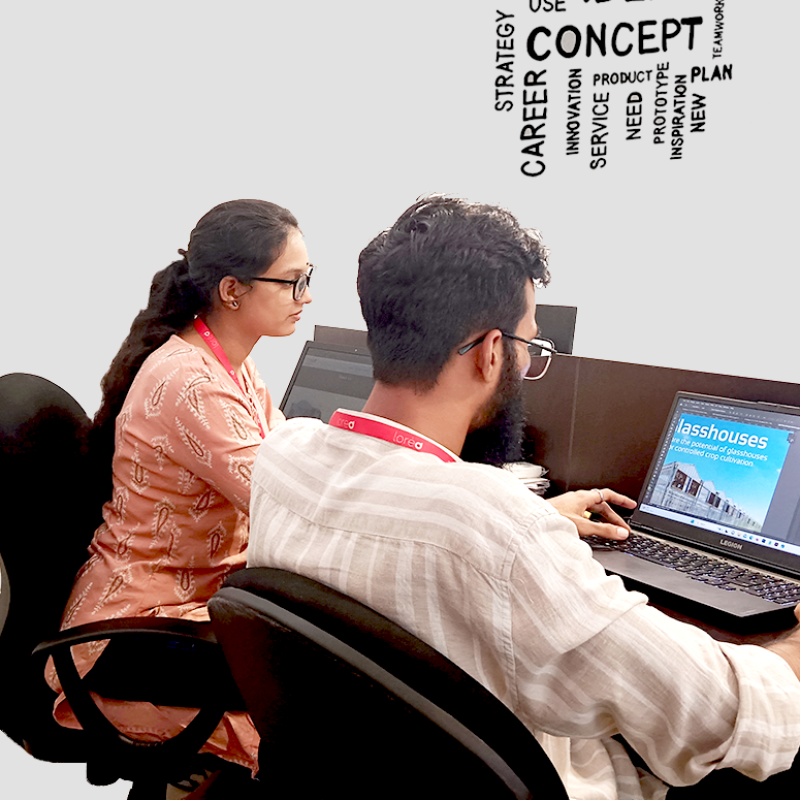 lorèD was designed with two beautiful concepts in mind — "making small changes that look great" and "initiating radical changes that'll always remain the secret of your success." 
Founded by two creative entrepreneurs united by a passion for all things digital, lorèD may be fairly new in the market, but boasts of an experience of more than a decade in providing a range of services covering designs, branding, digital marketing, web designing, IT solutions, and IT Consulting.
Fresh Ideas for Every Business
Elevating our status to become the premier and most reliable company in human experience design worldwide.

Revitalize and advance human engagement through modernization.