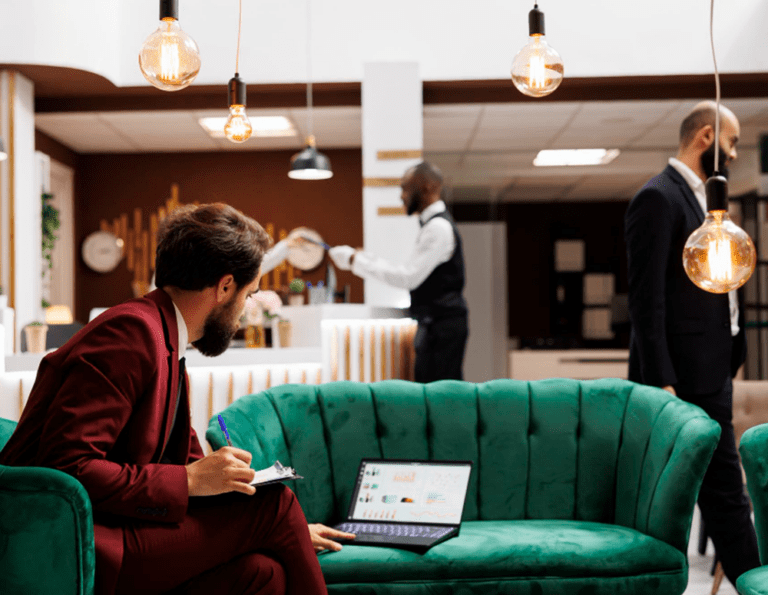 In the competitive world of luxury hospitality, standing out from the crowd is essential. At lorèD, we specialize in helping luxury hotels, resorts, and restaurants build and maintain a strong online presence that resonates with their target audience.
Our team of experts specializes in creating bespoke campaigns that drive bookings and increase brand awareness for high-end hotels, resorts, and vacation rentals.
We understand the unique needs of the luxury hospitality industry and have a proven track record of delivering results. Our strategies are tailored to each client, ensuring maximum impact and ROI.
Social media management

Influencer marketing

Search engine optimization (SEO)

Pay-per-click advertising (PPC)

Email marketing

Content creation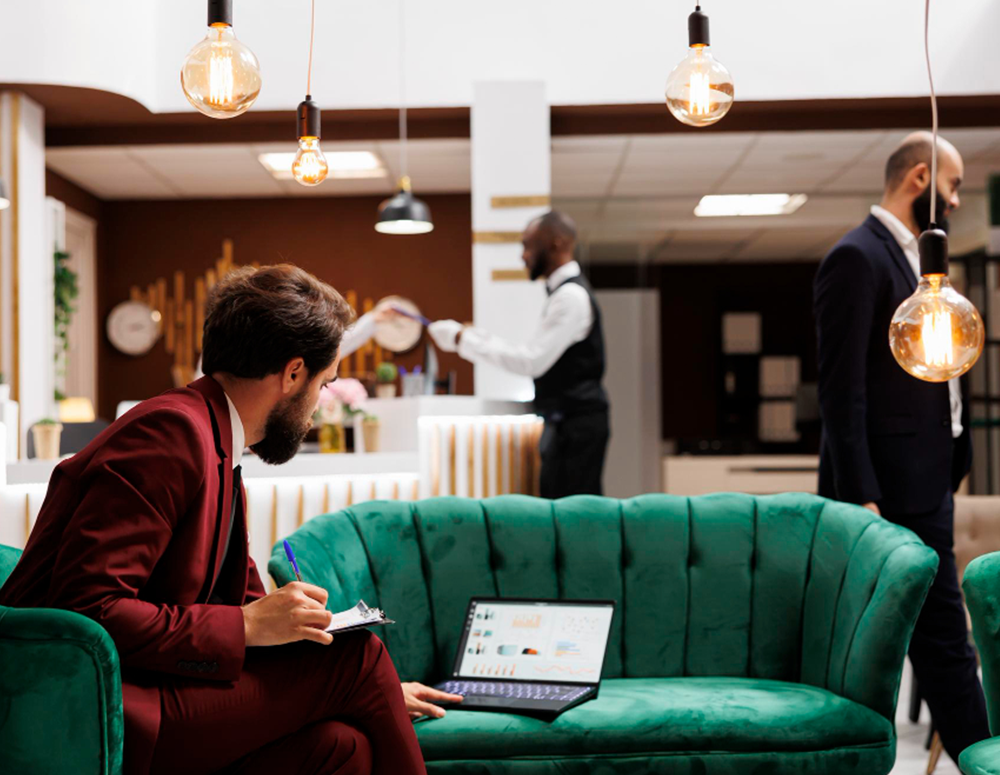 Our team stays on top of the latest digital marketing trends and technologies to ensure your brand stays ahead of the competition. Trust lorèD to elevate your luxury hospitality brand and drive bookings. Contact us today to learn more about how we can help your business thrive. Our team of experts has a deep understanding of the luxury hospitality industry and the unique needs of luxury brands. We use our expertise to create customized digital marketing strategies that drive results for your business.
By combining industry expertise, a proven track record, customized strategies, ongoing support, comprehensive services, results-driven approach, and strong client relationships, lorèD remains the best choice in the luxury hospitality industry. If you're looking for a digital marketing partner who understands the luxury hospitality industry, look no further than lorèD . Contact us today and let's work together to build a strong online presence for your luxury brand.