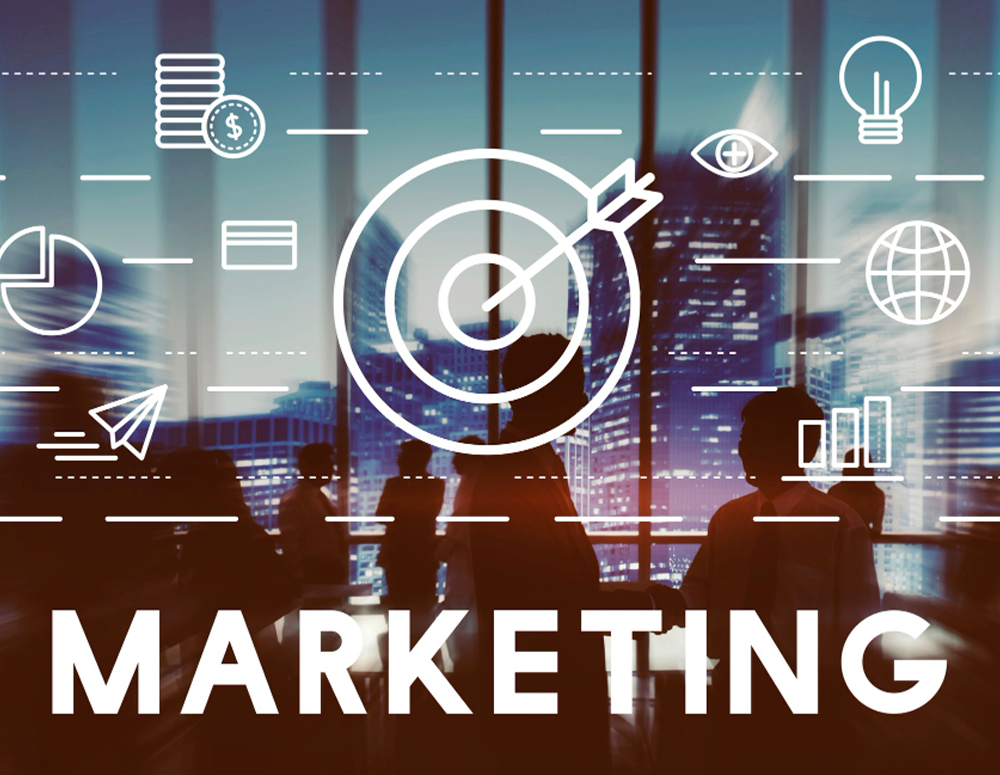 Are you looking for a digital marketing agency that can help take your business to the next level? Look no further than lorèD! With years of experience in the Advertising & Marketing industry, we have the expertise and skills to help you achieve your goals. 
From search engine optimization (SEO) to social media marketing, we offer a wide range of services that are tailored to fit your specific needs. Our team of experts will work closely with you to understand your business and create a customized strategy that will help you stand out in a crowded online marketplace.
What sets lorèD apart from other digital marketing agencies is our commitment to delivering results. We use the latest technologies and techniques to ensure that your campaigns are effective and efficient. And with our transparent approach, you'll always know what's happening with your campaigns, and be able to measure their success.