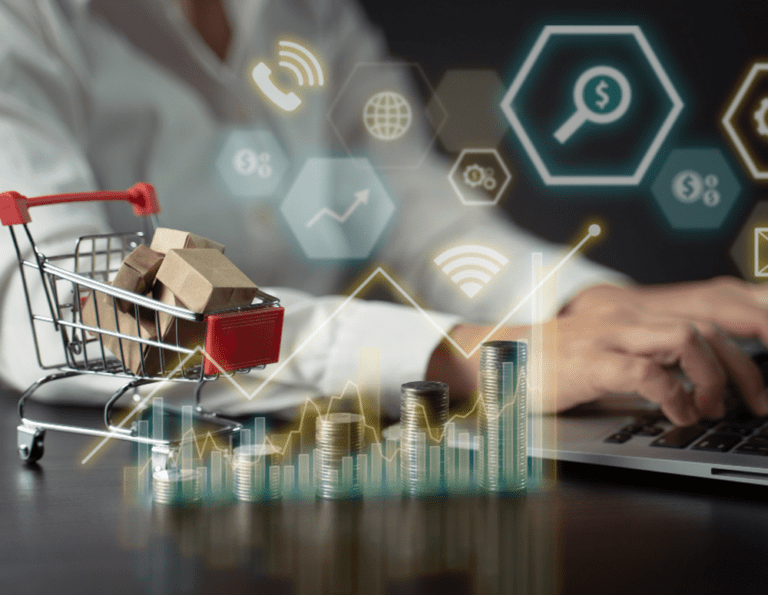 lorèD is the leading digital marketing agency in the e-commerce and retail industry. Our team of experts specializes in creating custom campaigns that drive sales and boost brand awareness. We understand the unique challenges that e-commerce and retail businesses face and have a proven track record of delivering results.
Our services include SEO, PPC, social media marketing, email marketing, and e-commerce optimization. We also offer data-driven analysis and reporting to ensure that your campaigns are performing at their best. 
Our clients have seen significant growth in their online sales, website traffic, and brand recognition thanks to our innovative strategies and cutting-edge technology. Trust lorèD to take your e-commerce and retail business to the next level.