Social Media Optimization(SMO)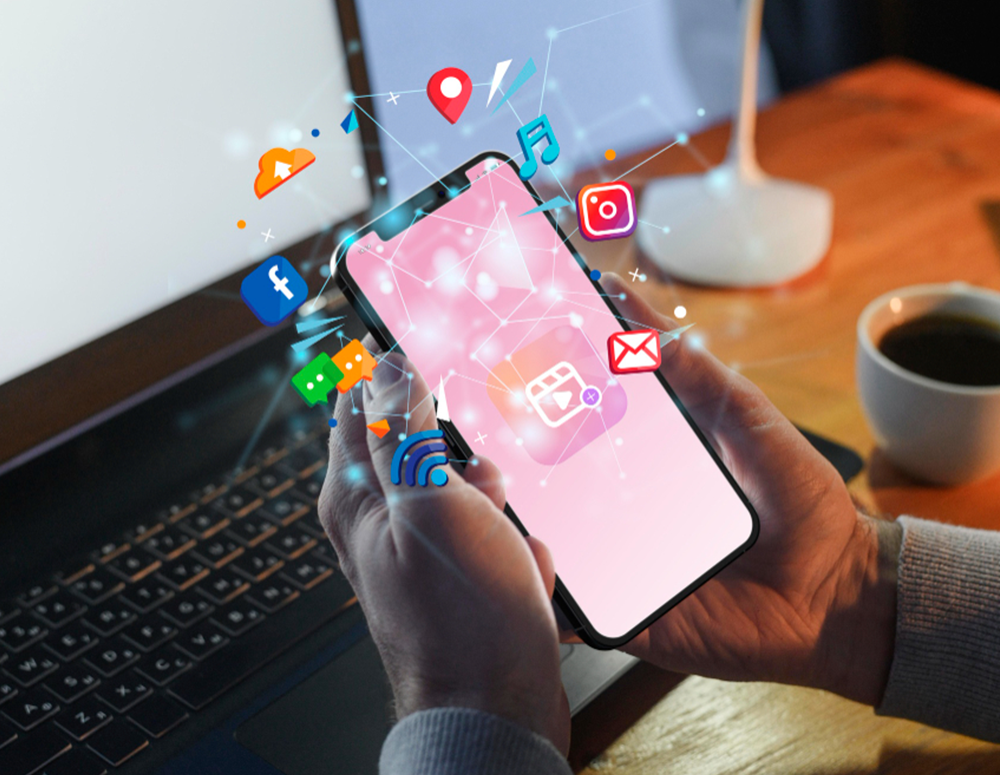 In the fast-paced world of digital marketing, Social Media Optimization (SMO) services have become a cornerstone for businesses aiming to enhance their online presence, engage with their audience, and drive meaningful results. Our Social Media Optimization services are designed to harness the full potential of various social platforms, ensuring your brand stands out in the crowded digital landscape. Let's explore how our SMO services can elevate your brand's social media game.
Our Social Media Optimization services are crafted to empower your brand in the digital realm. Choose our SMO services to boost your brand, build a vibrant online community, and unlock the full potential of social media for your business.